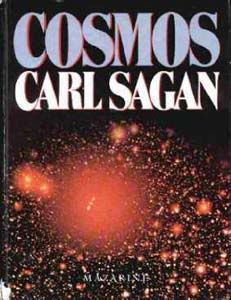 Politico reports House Minority Whip Eric Cantor (R-Va.) didn't rule out the the idea of a second stimulus package and said Wednesday he would be willing to sit down with the White House and congressional Democrats to discuss any new emergency spending proposals.
Citing the current economic crisis, Cantor acknowledged: "You have to."
The Richmond congressman said, though, that he would only support a bill that differed from the first stimulus and included additional tax cuts for small businesses.
Meanwhile, many others on Capitol Hill express ignorance when a second stimulus package is mentioned. Our question is: If there aren't results from a first stimulus package, why try for a second? Won't it only drop us deeper into the black hole of debt?
But while Congress is now throwing around the words "Billions and Billions" like Carl Sagan used to a quarter century ago when talking about the vast expanses of the universe, the new buzzword is Trillion. Already several trillion dollars have been authorized when you add up the TARP funds, the Citibank and AIG and Auto Bailout Money, and the Recovery Act of 2009. Unfortunately, Americans aren't screaming about this as loudly as they should be, mostly because a trillion of anything is far beyond our comprehension as a species to understand. We're discussing and throwing numbers around in our media like we understand them, but in reality the concepts a billion and trillion represent are so vast they are normally only used when discussing phenomenon out in space in our universe.